Concerts excite everybody. Music concerts are so exciting that anybody easily attracts it. There are several concerts & artistic fares which get held regularly. There are certain concerts such that they just thrill out our mind. These conduct on an international basis. One such fest is the Coachella concert.
About Coachella Concert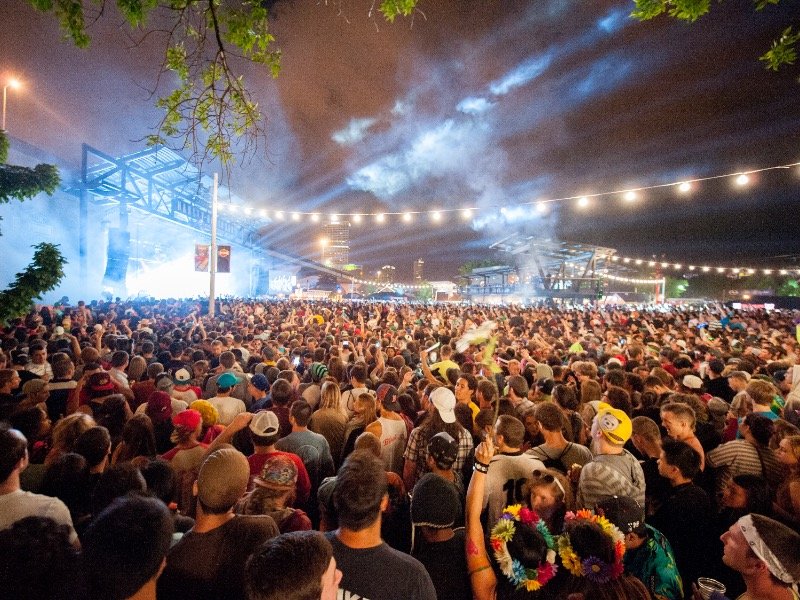 Coachella concert is mainly known as the Coachella Valley Music & Arts Festival. As a matter of fact, it is an annual music & arts festival. Significantly, it organizes every year at the Empire Polo Club in Indio, California. The location is the Inland Empire's Coachella Valley in the Colorado Desert. In 1999, Paul Tollett & Rick Van Santeen cofounded it. It is organized by Goldenvoice & is a subsidiary of AEG Live. Furthermore, musical artists from many genres of music are the highlights of this event. The genres generally including are rock, indie, hip-hop & electronic dance music. Along with the music it also has the art installations & sculptures. Main stages of this festival are Coachella Stage, Outdoor Theatre, Gobi Tent, Mojave Tent, Sahara Tent, Oasis Dome, Yuma Stage & the Sonora Stage.
Origin of the Coachella Concert
The origins of the Coachella links with the concert of Pearl Jam in 1993. Correspondingly, he boycotted the venues which were controlled by the Ticketmaster & performed at the Empire Polo Club. After the show, the site began to validate itself as the host for the larger events. Eventually, it led to the inaugural of the Coachella concert. In October 1999 for the first time, they organized an event of 2 days.
Glimpses of the Coachella Concert
The inaugural of Coachella Valley music & arts festival was held on October 9-10 1999. Consequently, the headlining events were Beck, the Chemical Brothers, Tool, Morrissey & Rage Against the Machine. Apart from this, the other arts which included this fest were Jurassic 5 & Underworld. However, it booked acts on artistry rather than radio popularity. Due to this it also came to known as "the anti-Woodstock". Eventually, Coachella tickets price was 50$ each. 17000 tickets were sold for the first day & 20000 for the second. The attendees were provided with free parking & free water bottles at the entrance. Pollstar named it the festival of the year.
Similarly, the fest went on becoming popular year by year. Now, many famous artists go there & perform. There is a huge craze among people for the Coachella concert.
In 2017, Coachella concert was held from April 14-16 & April 21-23. Notably, it featured Radiohead, Lady Gaga, Kendrick Lamar. Meanwhile, Beyonce was also the headliner but due to her pregnancy, she withdrew. Chiefly, 250000 people attended the event. It grossed 114.6$ million.
Markedly, the 19th Coachella concert or Coachella 2018 dates are April 13-15 & April 20-22. Regardless, the headliners this year will be The Weeknd, Beyonce & Eminem.
Like us on Facebook
Follow us on Instagram