(Life Lessons To Learn From Cartoon Characters) We all loved to watch cartoons more than anything, during our childhood. We treated these cartoon characters as our heroes. But in recent years, the T.V industry has changed significantly, and along with it the cartoons too have changed. Right from Batman in the 1990's to Ben 10 in 2005, cartoons have come a long way. But even then, our heroes never fail to entertain us. They make every minute of their screen time worth watching and are also considered to boost imagination in children. Apart from offering entertainment, they also inspire us to bring the best in ourselves.
Also read: Expressing Love The 'Tina Belcher' Way
Also read: 5 Must Watch Studio Ghibli Movies
Here are the life lessons to learn from cartoon characters!
1. Johnny Bravo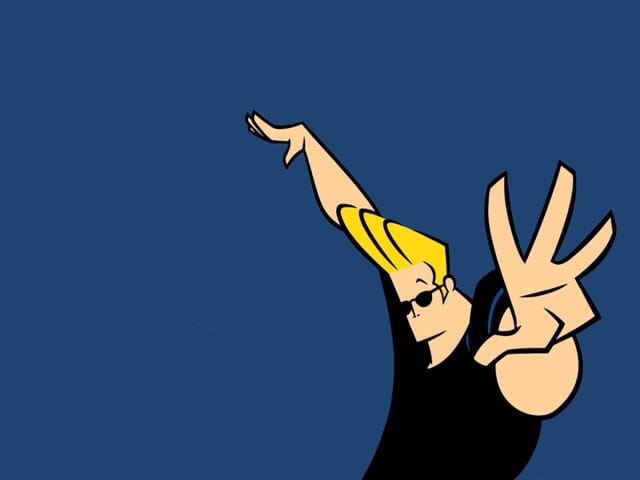 Johnny Bravo was one of the most enjoyable shows during its time. He taught us to never be afraid of rejection and always try your best irrespective of the outcome. Bravo basically got rejected by so many women, but still, his confidence never wavered. Always being optimistic, Johnny Bravo is the perfect example of the popular saying "Try and till you succeed."
2. SpongeBob Squarepants
If you are ever having a bad day, just watch this cartoon. SpongeBob always managed to laugh despite the circumstances. He taught us to look at the brighter side of everything, finding happiness in the little things and to cherish every moment of our lives. So full of curiosity and fascination, he always treated others nicely and just gave out good vibes everywhere around him. Thus, Spongebob gives us one of the best life lessons to learn from cartoon characters.
3. Courage The Cowardly Dog
This seemingly creepy show has its own share of perks and lessons to offer. Courage teaches many things, prime amongst them, as his name suggests, is courage in times of need. He inspires us to embrace our fears and to fight them for the sake of our loved ones. Along with being fiercely loyal to his masters, Courage the cowardly dog perfectly proves that fear is not good for great. Another interesting quality shown in this cartoon is Muriel's endless love for her pet dog Courage, treating him like a son.
4. Pokemon
In this show, we have so many inspiring characters, including the amazing Pokemons. The main hero, Ash encourages us to always keep our goals high and aim at becoming the best. While Team Rocket shows us that doing bad deeds like stealing will never get you anywhere and that the good always wins in the end. Finally, the awesome Pokemons teach us that everyone has their own strengths and that we should learn to evolve in order to succeed in life. With so many games based on this cartoon series, it has been one of the most famous shows of all times.
5. Winnie The Pooh
Winnie the Pooh has been a very loveable and adorable character across the whole world. There are numerous lessons that we should learn from him, chief among them being love, care, and patience. Pooh's love for his friends and his selfless wish to help them is a priceless teaching that we ought to learn. Another important enlightenment made by this cartoon is that of patience. We should try and be patient with others as we might not know what problems someone may be facing. All in all, we should never forget to show kindness and compassion towards others.
This is a collection of one of the best life lessons to learn from cartoon characters! It's you who has to learn these and apply in your lives.
Like us on Facebook