(Lifestyle of successful people) Lifestyle as per the dictionary means the way (style) with which a person leads his or her life. Lifestyle definitely plays a key role in deciding the future path of an individual. One should not blame the lack of resources as a reason for not being successful. It doesn't matter where you start but what matters the most is how you start and how to plan to reach your goal. Positive changes in lifestyle definitely guarantee the success of the individual.
Our lifestyle is reflected in our day-to-day routine. Our routine is defined by our habits. A few good habits can make a huge impact on your lifestyle and help to once again be back on your track to success.
The lifestyle of successful people:
Wake up early
Number 1 on our list of the lifestyle of successful people is waking up early. Many people think it is useless to wake up early when we don't have any work. But waking up makes a lot of difference. If you start waking up early for 30 minutes from today, it implies that you get 30 extra minutes for today which is about 15 hours per month and 180 hours per year! Imagine what more you can do in those extra hours!
Spend some time for yourself every morning
It can include doing exercise, yoga, meditation or indulging in any stress relieving programs. Studies suggest meditation alleviates anxiety, pain and prevent depression. It can also improve your ability to focus. Thus, a very important point in our list of the lifestyle of successful people.
Develop your communication skills
One may not achieve heights with the help of others. An effective communication with your team and friends will definitely help in your path to success. Try being social but not at cost of losing time on the "e-time killers" like Facebook, Twitter. Everything is good if done within the limits. Try to improve your human relationships than virtual ones.
Inspire Yourself
Read or listen to any inspirational or motivational matter every morning. This will serve as a driving force and give you a kick start every morning.
Make a to-do list
The list must contain all the events which you would like to do/complete the following day or the night before. The list must be placed at a spot which is visible to you in your routine like on your table, a board or even may be on your refrigerator. This would help you reach your very short term goals stipulated for that day.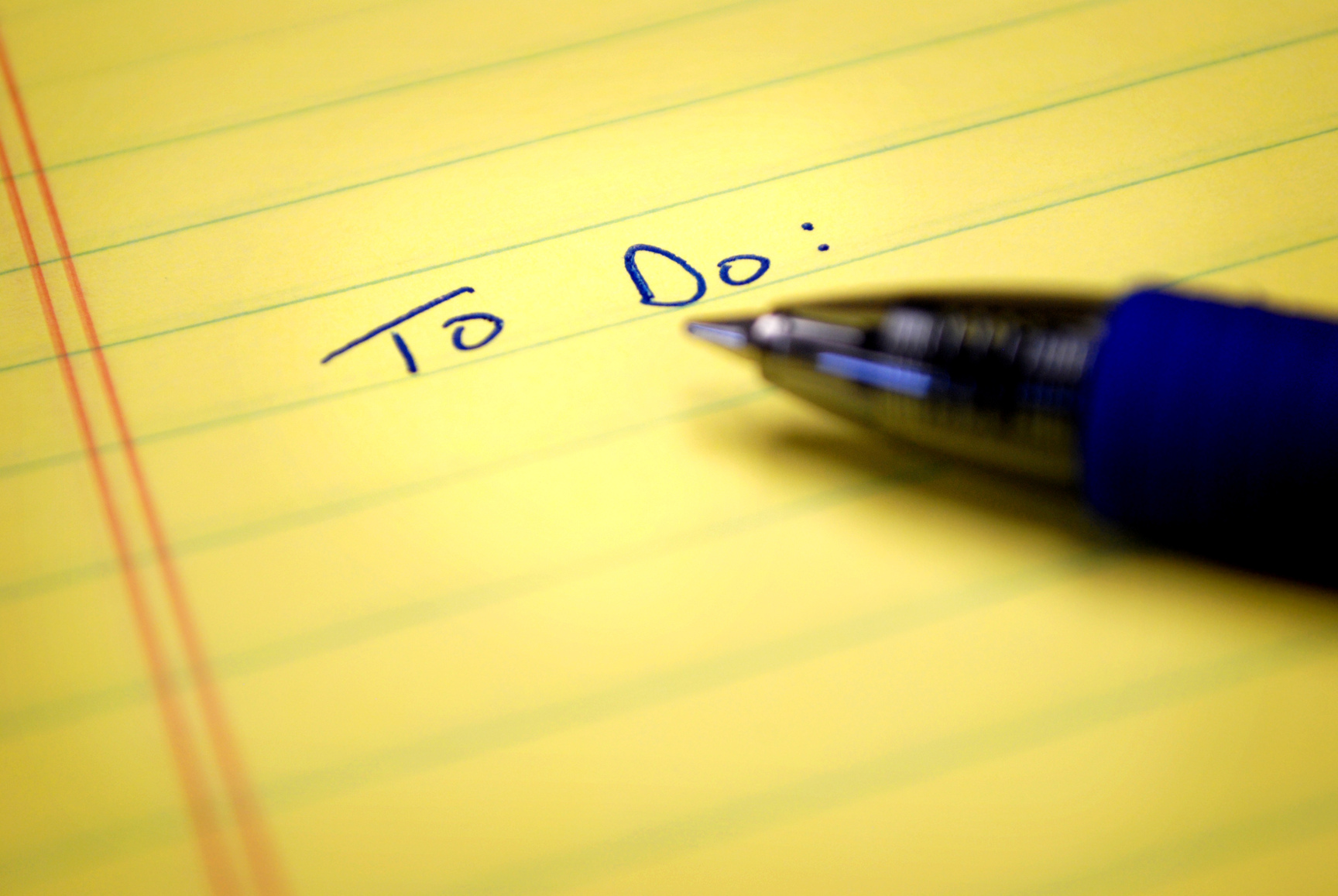 Learn to celebrate your success
Whenever you achieve your goal (very short term ones too), celebrate it. Share your success with your buddies.
Never say "No" to opportunities
Try to accept most of the opportunities you get in spite of all the difficulties. Applying the 'six thinking hats' method will help to boost your creativity levels and find an out of box solution.
So what are you waiting for? Pick the easiest habit for you out of this list of the lifestyle of successful people, and then do it for 3-6 months until it becomes a natural part of your routine. After that? Just check back here, to pick another one.
You might also like the following posts:
The Best Productive Secrets For Success From 10 Greatest Personalities
Like us on Facebook. 🙂