Students are always confused with keeping up with their studies, social life & sleep. Although, there are the various thing in a student's life which are hard. However, there are different resources to help them out. It's very important to know how to use the web effectively & take full advantage of it. Here are some of the most useful websites students must know!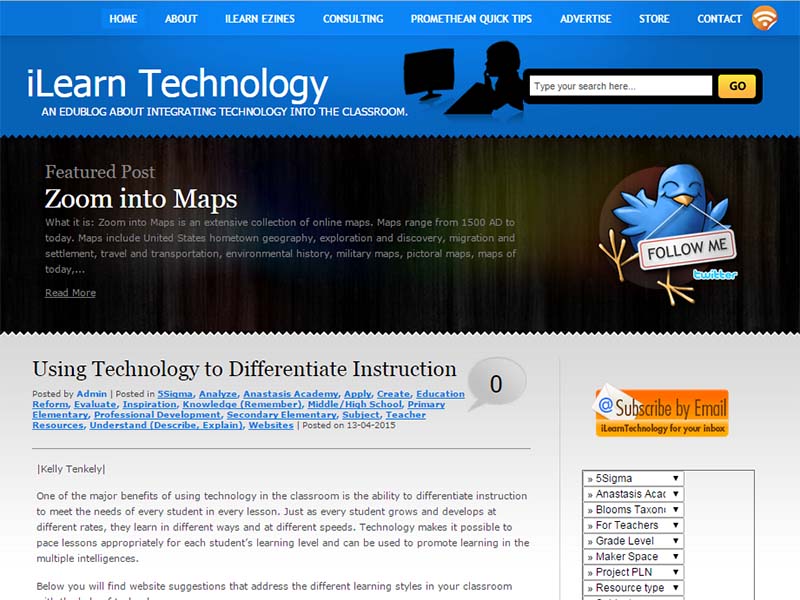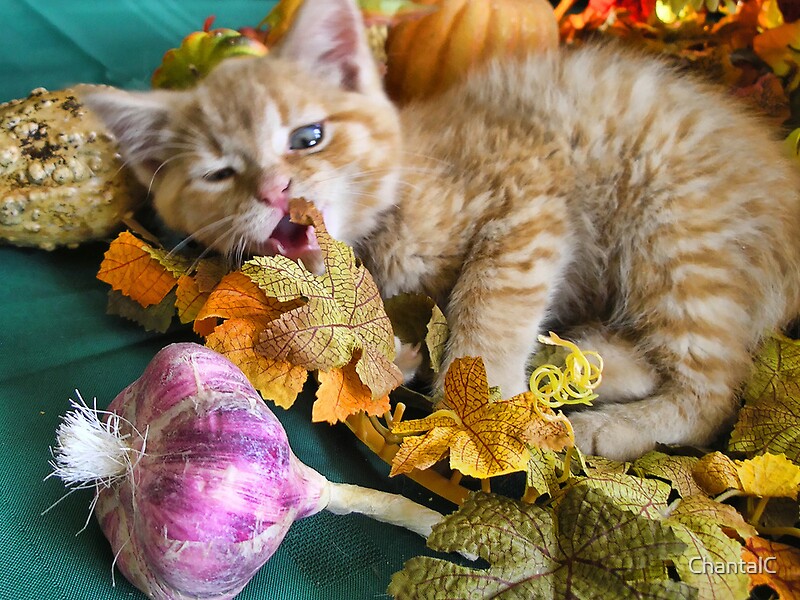 Are you getting rid of the assignments on the boring subjects? Here is an awesome tool which will help you to cope with it. You can set a word count & whenever you write that much words in your assignment thereupon you would be awarded by adorable pictures of cats.
Want to manage your sleep period? This website calculates the time when you should go to bed if you want to wake up at a certain time according to the science of REM cycles. It also calculates an average amount of time which a person takes to sleep after going to bed.
Are you a type of student who reads at the end moment for your exams? For this, you would need a quick review guide. Cheatography aggregates cheat sheets from all around the web on any subject which you need. It gives you access to important, condensed information on all kinds of topics. Thus, it is one of the most useful websites students must know.
Are you struggling to concentrate? Are you scrolling through Facebook on the time when you need to study? Then, this is the tool made for you. "Keep Me Out!" will warn you every time you visit those sites more than once in a particular time frame. This will help you in breaking bad habits. Moreover, it would also help you avoid procrastination.
The list of most useful websites students must know is incomplete without Grammarly. Accidentally deleted an important assignment or project? This app keeps all your files synced & updated on your different sites. Also, it allows you to access your documents from any browser. Its main advantage is for group project since everyone can work on that at the same time even sitting in their home.
It is a huge library of video courses containing materials of skills which are mainly centered around computing & media production. With a cost of $35 per month, Lynda is one of the most useful websites students must know.
It is a "computational knowledge engine". This site can calculate any math problem. Also, it can come up with data on all kinds of things. Moreover, it also provides step by step solutions for any math problem but it isn't free. For free solutions go to "SymPy Gamma".
It is a one of the useful websites for college students which allows students to write a review about their professors. Check this site & make a schedule to make sure that all teachers are good for whom you are signing for.
Aren't good enough at grammar? This is an online proofreading tool. It checks the text for grammar, punctuation & style. Also, it has features like contextual spelling checker & plagiarism detector.
Reading books seem boring? But, it's necessary to pass the exams. Instead of keeping yourself awake reading chapter after chapter, try audible & listen to audio versions of the book. Thus, audible is one of the interesting yet fun websites for college students.
It is a collection of question & answer communities. Seems interesting!! Got questions about chemistry, maths, programming or anything else? You'll find all the answers here at one of the best free educational websites.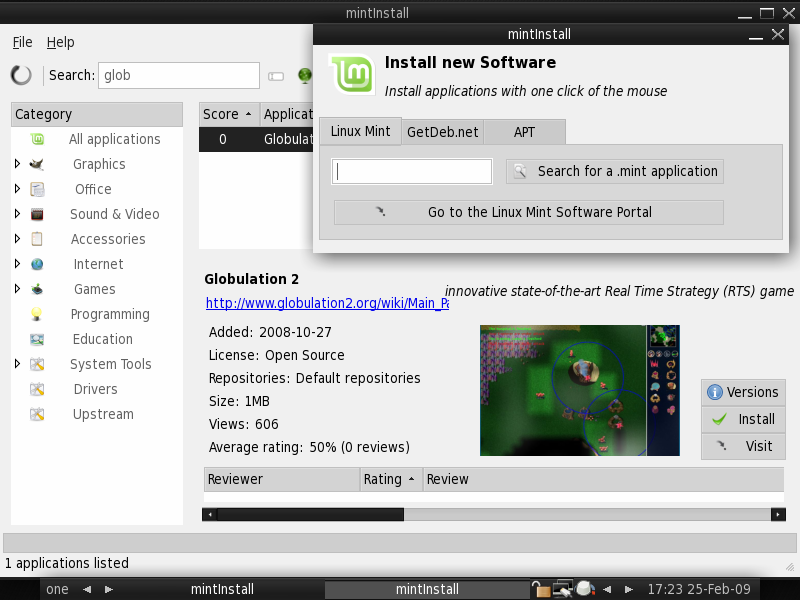 It is a tool which lets you allow see all your financial accounts at 1 place. You can track your spending & manage budgets here.
Glassdoor is an upcoming and one of the most useful websites students must know. Actual employees leave a review about specific firms & about true corporate culture. Looking for internship or job? Need answers how to get in some of the specific firms? You must try this!
Are you a type of student who doesn't like studying alone? OpenStudy is one of the best study websites for students. Use open study & meet with the like-minded students to study along with on various topics.
Post Your Book is one of the popular websites for college students that allows them to sell out or buy textbooks at discounted rates.
Hate incurring student loan debt & want financial help? One of the most useful websites students must know, college investor website helps you get some financial aid.
Unigo is one of the most helpful websites for students that helps students discover which college they should attend. Also, it provides reviews for more than 7000 schools along with other helpful information.
Chegg is one of the best educational websites for college students. Chegg allows you to get all the solutions of your textbook. You can also get answers to your homework & the specific experts would answer them.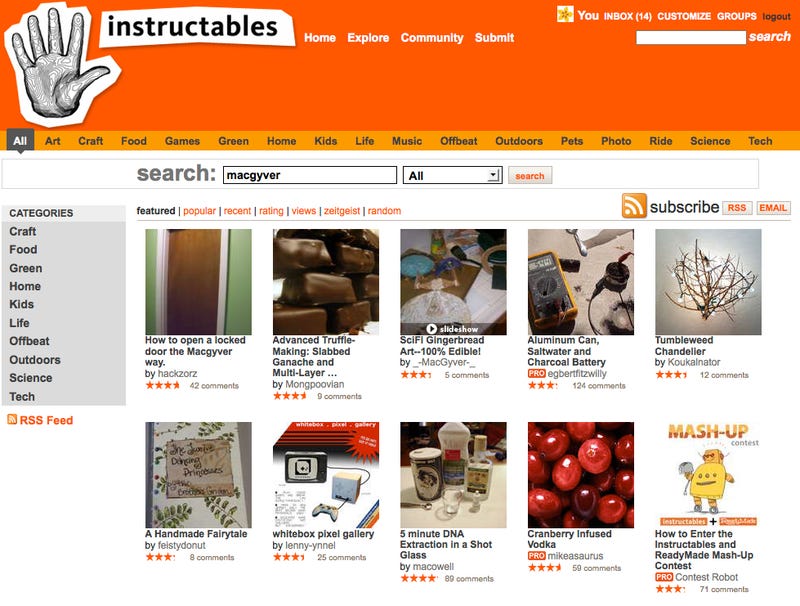 Instructables is one of the most useful websites students must know where you can find DIY project tutorials.
It is used to make an online class schedule & make study groups where you can find answers to various pressing questions.
These are few of the most trending and most useful websites students must know. Check them out and make your life easier!
Also read: 10 Must Have Android Apps For Students
Like us on Facebook
Follow us on Instagram