(11 Things That People Staying Away From Home Would Relate To) It is said that a person should at least stay away from home once! How does it feel to stay away from your comfort zone?! Thought of it ever?
These are 11 things that people staying away from home would relate to!
1. "Ghar Ka Khana" is the major missing!
At number 1 in our list of things people staying away from home would relate to is ghar ka khana. Home food is what you miss the most when you are away from home. The extra spoons of ghee, hot chapattis, and delicious veggies are the things that you crave majorly for when you don't stay at home. While staying at hostels, it is rightly called as a "mess" since Mother isn't there around in the kitchen.
2. Multitasking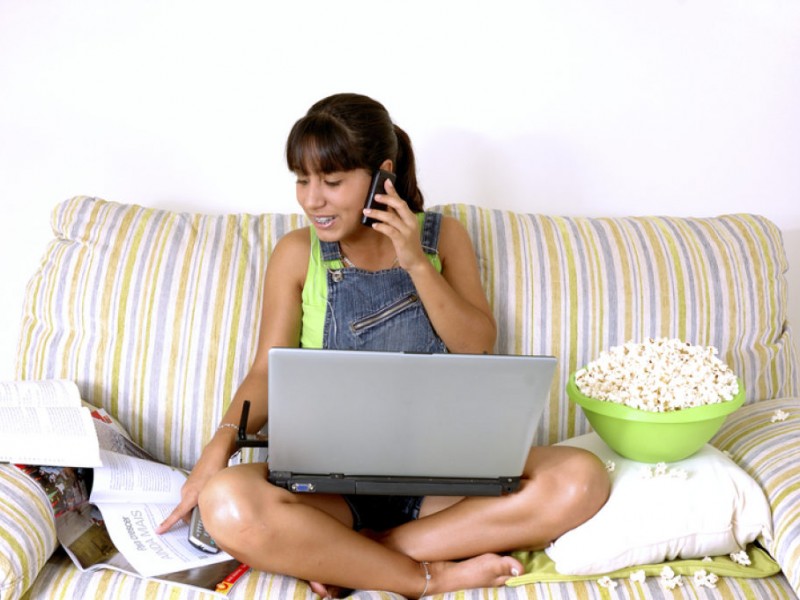 You suddenly realize the value of your parents who apparently manage work with daily household chores. Slogging day and night with studies or job along with managing things around is the real struggle.
3. You feel broke all the time!
"Where does my Money go?" is the patent question that a person staying in a completely new place asks himself often! Managing finances is a big task. Being away from home, you tend to spend on daily necessities which are so easily available at home.
4. You become a pro at dealing with people!
Once you are away from the four walls, out of your comfort zone, you meet new people. Hence, Staying away teaches you how to deal with situations and people.
5. Cooking comes to you naturally
Staying away from house teaches you the basics of cooking.Hence, from emergencies to actual cooking, you learn to know it all.
6. You can face any challenge thereof!
Every struggle seems easier than the previous one. You are bound to face everyday challenges. Hence, when it is time for actual struggle, you feel no big deal.
7. You miss being pampered when sick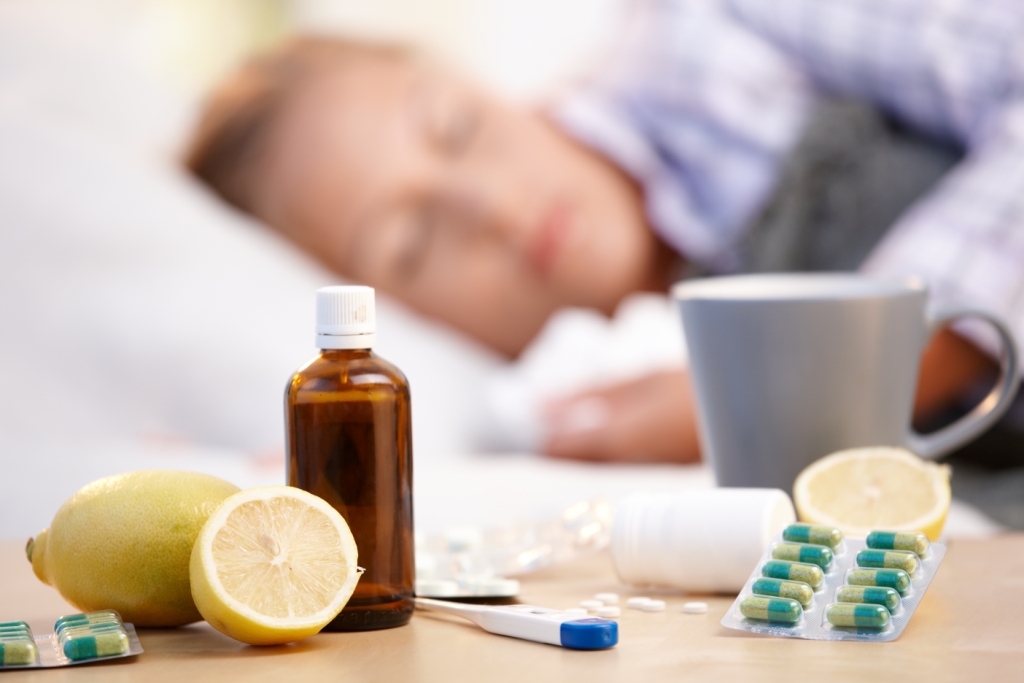 Pampering at home is the major missing, especially when unwell. Away from home, you feel lonely at times. You need to comfort your own self while sick in bed.
8. Room and Washroom
However clean and big the room and washroom at your new place is,  the feeling that you get in your own room, at your own place, is irreplaceable.
9. Independent and matured!
As time passes, you realize that the way you handle things has changed. You become matured at judging and decision-making. You feel independent and develop that, "Stand-alone spirit."
10. You feel victorious and accomplished
The thought that you are staying away from the house makes you feel that "Yes! You can do something". It makes you feel established, victorious and accomplished.
11. Be it anywhere, Home is Home!
Even if it's been a while since you have stayed away from your comfort zone, you feel the same amount of excitement before going back home. No place can give you as much comfort as your own house!
Apart from these, several doors open once you move out of your house, out of your comfort zone. The feeling of returning back is sweet in its own way too. So step out of your house, explore the city, challenge yourself. And once you do that, I am sure you would love the latter "YOU".
Like us on Facebook
Follow us on Instagram