It is very interesting to know how people find a way out of loneliness because if it is not for a human then it is definitely for a non- human who could make a perfect match as they thought. Although it is very weird and astonishing, there are many weird objects people got married to. Here are a few mind-blowing examples.
Check out the list of weird objects people got married to!
1. A pillow
At number 1 in our list of weird objects people got married to, we have, a pillow. It is almost common for a person to talk to a pillow but marriage, you could just wonder how. Lee Jin Gyu, 28 from South Korea fell in love with his pillow, a dakimakura, a type of large pillow. Well, we are not sure if it was love at first sight but he was spotted with the pillow at all times. He took it everywhere he went, as said by his friend. The pillow had a picture of a popular anime character on the side. The image is of Fate Testarossa, from the 'magical girl' anime series. They finally tied the knot in 2010.
2. Eiffel tower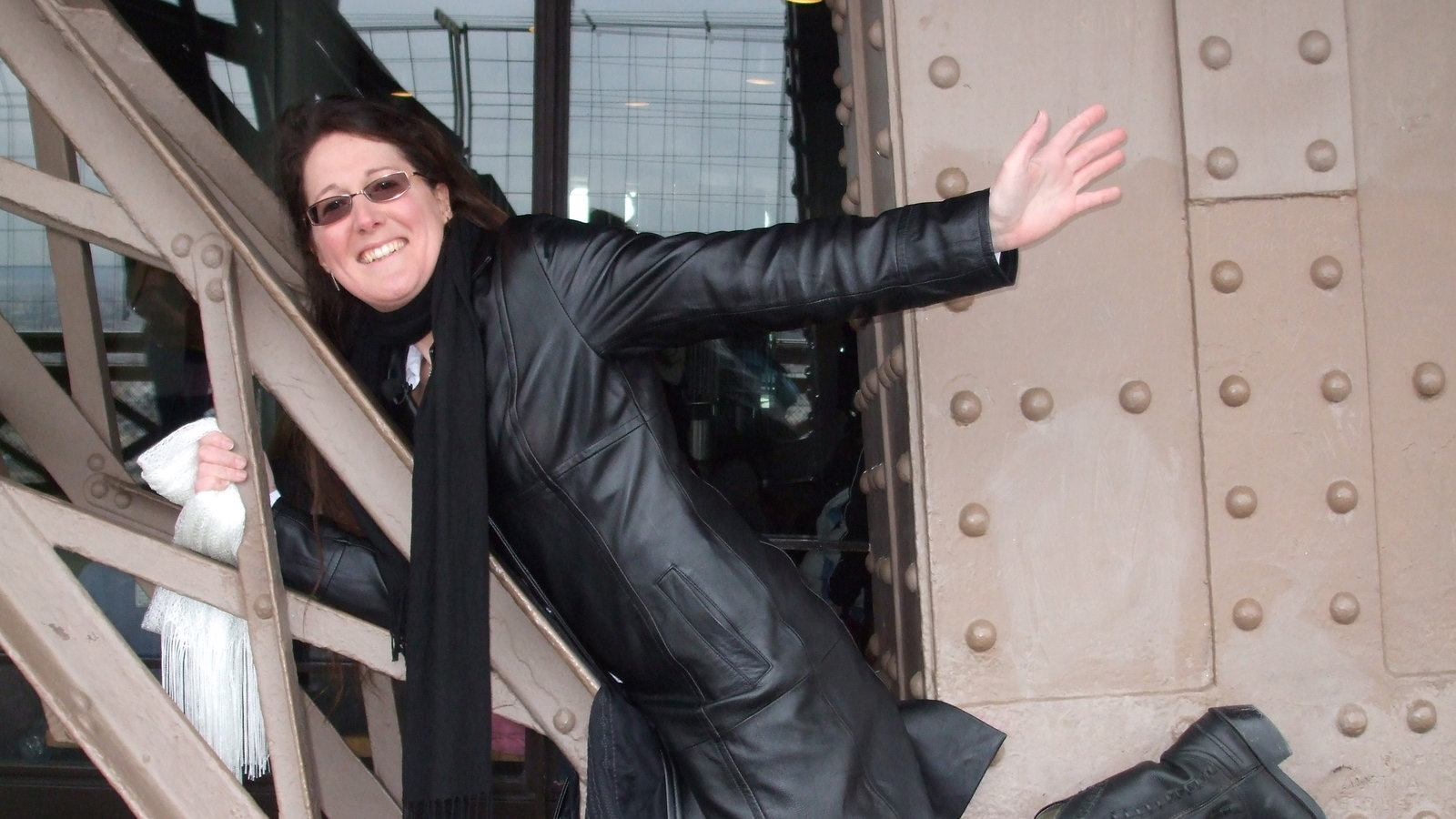 Eiffel tower is indeed a beauty that has caught the breath of a lot of people. It is also one of the weird objects people got married to. It is simply aesthetic. A former soldier Erika la tour Eiffel from Berlin, could not resist its beauty and fell in love at once. But this was not the first time she was infatuated with an object. She had a bizarre fetish for a Lance, a bow that helped her become a world-class archer and now it was the Eiffel tower. Erika also claimed to have a physical relationship with a piece of fence in her bedroom. She expressed her love and affection towards the tower by changing her surname. Her obsessive love for objects got her a lot of disgrace. But she refused to change her feelings because of her dreadful past that had made her what she was.
3. A roller coaster ride

Now we all have been to amusement parks once, obviously. Among all the rides, the roller coasters are the most terrifying, insane but yet the most fun ride. Linda is yet another woman from America who has feelings for inanimate objects. She is in a relationship with a 70 ft tall roller coaster ride. Well its not absurd at all, we all know that love is blind and there, she has proved it. A roller coaster ride has been added to the list of weird objects people got married to. Her previous love that is an airplane and a locomotive is apparently sad on her departure. But the ride need not worry as Linda spends her nights with him at the park
"Some women like tall men, some women like men with a colorful personality, he's got all of that". We absolutely agree with you Linda.
She has named the ride 'Bruce' and enjoys his company a lot. Read about secrets of Roller coaster designers.
4. A stone
To most of us, stones are a naturally occurring substance among which some are precious while some are just ugly. But that's not the case with Tracey Emin, an English artist. She did not find love in the beautiful looking stones but she fell for a rock. In one of her exhibitions in 2016, she declared that she married one of the stones in 2015. She said that the rock is her anchor in life and that it will never leave.
No matter how depressing or exciting her life gets she says there is always the rock waiting for her. She performed all the rituals and used her late father's white funeral shroud as her wedding dress and wore an expensive ring in joy. Thus, a rock is also one of the weird objects people got married to.
5. Chandeliers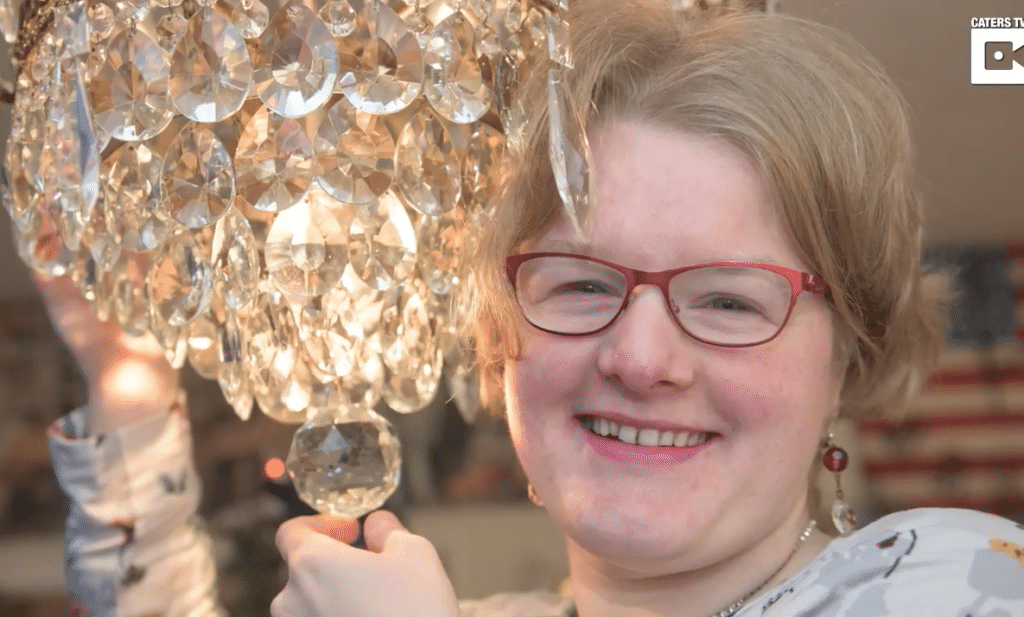 Adding to the list of weird objects people got married to, we have chandeliers. Chandeliers are indeed alluring, they bring light of beauty in of houses. It was love at first sight for Amanda as she fell for her favorite chandelier. Moreover, she recently got engaged to it. She has a total of 25 and is completely obsessed with them. She is in an open relationship with all of them and believes that none of them are jealous of the other. The 30 inch wide chandelier, Lumiere, as named was imported from Germany. An antique piece, is the one that caught her heart at her first sight. She even proposed it on the valentine's day.
These are just few of the weird objects people got married to. It's a big big world with the strangest habits and desires.
Like us on Facebook
Follow us on Instagram